In the field of Commercial Law, SMS LEGAL SOLUTIONS provides professional support in the resolution of legal and commercial disputes encountered in business life under the Turkish Commercial Code and related International Law.
As SMS LEGAL SOLUTIONS, Some of Our Services Provided In The Field Of Family Law With Our Professional Team: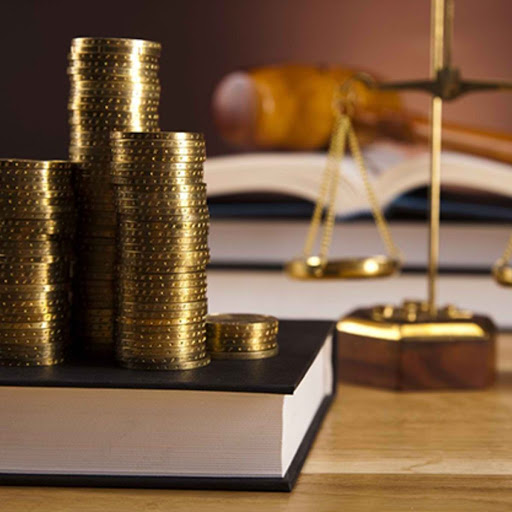 Preparation and supervision of contracts regarding the establishment and fields of activity of companies,
 Company establishment, company title change, branch and liaison office opening,
 Company liquidation,
 Any contractual problems that companies need in their daily business activities,
 Companies, real person traders, organizations without legal personality; Legal advice on problems arising from operating a business enterprise,
 From negotiable documents, current account relations,
 Legal disputes arising from the obligations of being a merchant,
 Receivables of companies,
 Prevention of rape of trade title,
 Preparation of the decisions of the board of directors,
 All necessary documentation for the General Assembly and the partners board meetings,
 Auditing of commercial invoices,
 Unlawful cases against the bear,
 Arrangement and supervision of commercial contracts,
 Auditing and arranging commercial loan contracts,
 Legal advice of investments in Organized Industry and free zones,
 Arrangement of dealership contracts and settlement of disputes,
 It provides legal services on domestic consultancy and legal consultancy of domestic companies' investments in foreign countries.
 Services are provided for the purpose of managing the companies in accordance with the legislation and controlling the transactions in this direction, and provide legal consultancy services on this subject.